Trusted by companies like: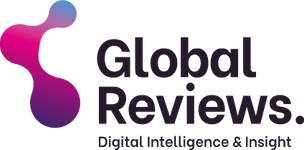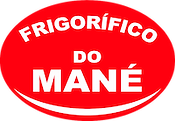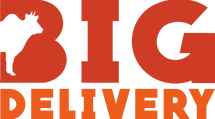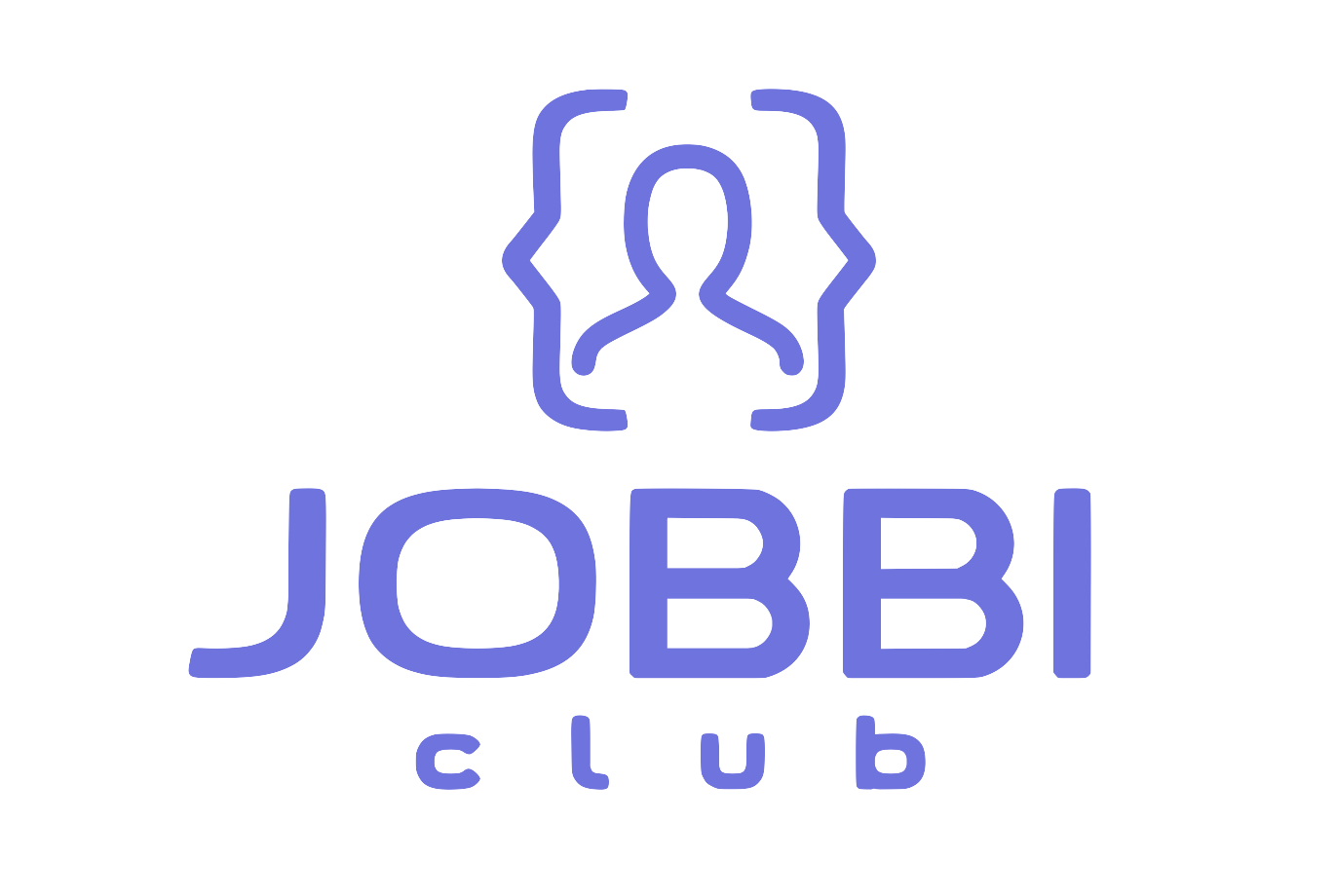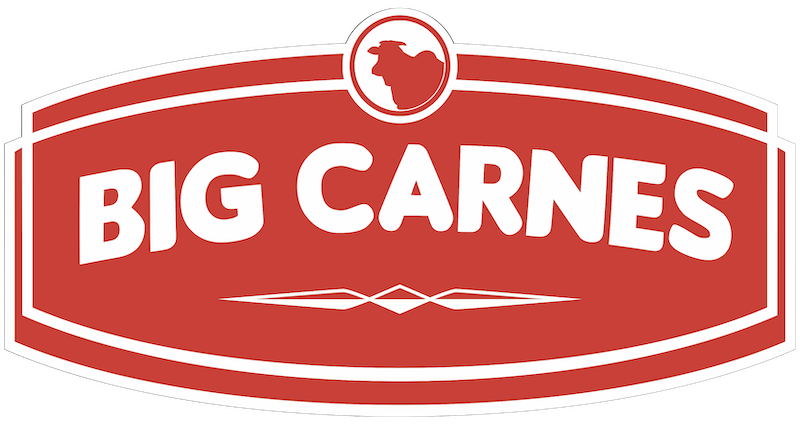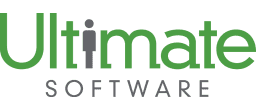 What can we do for you?
From your imagination to the real world. We transform your ideas into functional products created to fulfill your needs. Whether it's a Minimum Viable Product (MVP) for your startup or adding more functionalities to your existing system we are here to help! We are your engineering team, without the complications of hiring, training and maintaining your own team.
What we Build
We have experts in a variety of areas, ready with the technology that best fits in your project
Web App
including Ruby on Rails, ReactJS, NodeJS, Python, GraphQL, NextJS.
UI/UX
Intuitive, accessible, and user-friendly customer experiences.
Cloud Infrastructure
AWS, GCP and Azure.
Agile Dev Team on Demand
Scale up with experienced developers who know how to take your project from idea to your clients with quality and on time.
Mobile App
For Android and iOS (ReactNative, Flutter, Swift and Kotlin).
Artificial Intelligence
Deep learning, reinforcement learning, machine learning, PyTorch, Tensorflow and OpenAI.
QA as a Service
Keep your code secure and running smoothly to deliver the best experience with our automated tests.
Internet of Things (IoT)
Low power devices for remote monitoring and devices control.
Our Tech Stack
Just like you, we choose scalable and flexible technologies.
Project Steps
1
Project Planning and Discovery
Every custom software project starts with a review of the business case and a decision on the technologies that can be used to achieve the best solution. This way, we ensure its feasibility and prevent our customers from investing in solutions that have no ROI.
---
2
Interface design and usability
We setup a detailed project delivery roadmap with manageable deliverables. With an organized roadmap, our engineers move in to complete the project.
---
3
Development
Our engineers use the project specifications to develop the ideal software for your company. Always considering scalability so you can grow without problems and editability so you can add new functionality in the future.
---
4
Testing and Quality Assurance
Based on industry best practices and years of systems development experience, we create a battery of manual and automated tests to verify that your application will function predictably and performantly
---
5
Deliver and Maintain
We deploy the product to your desired production environment and handoff the code (if desired) to your team while our automated systems monitor your product 24/7 and inform us of any issues so we can proactively resolve them.

Ezequiel C.
Design Experience and Process Innovation at Global Reviews
Avantsoft was instrumental in building the new Global Reviews data capture platform from its inception to a widely used tool that fosters innovation throughout our business. They delivered a scalable, cost-effective, reliable, and highly secure interface in a timely manner. The team is very friendly and happy to support you to become familiar with the solutions they build.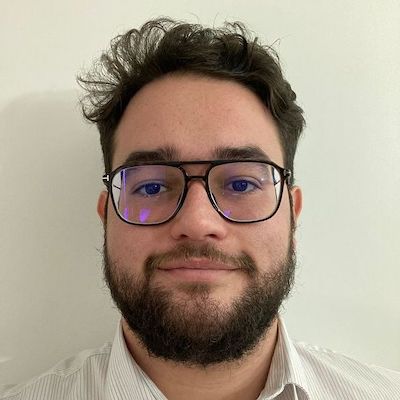 Max M.
Chief Executive Officer (CEO) at JobbiClub
We could not have built Jobbi without the help and expertise of Avantsoft. They developed an end-to-end solution for our HR-Tech startup and helped launch into the market quickly. As we received customer feedback, they were able to implement timely product updates and assist us with key features. If you're a startup like us and want to bring your product to life today, you won't be disappointed giving them a call.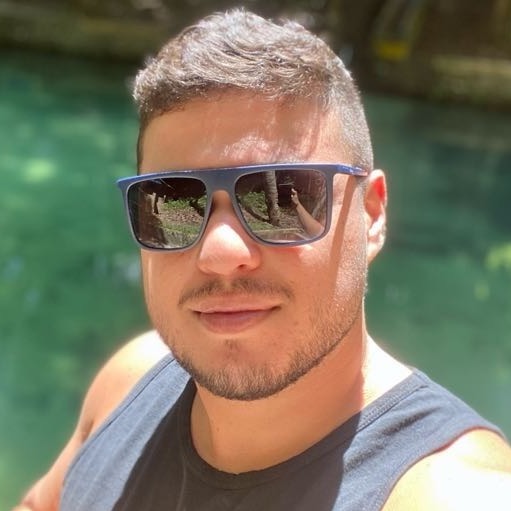 Daniel C.
Chief Operating Officer (COO) at Bigdelivery
Avantsoft has supported us from before launch all the way to scaling. They played a major role in the development and growth of my company. I am thankful to have found them.


Our Founders
From research to launching innovative startups we have the expertise to bring your projects to life.